Culver's, a Midwest chain known for butter burgers and frozen custard, recently announced it was switching from Pepsi to Coca-Cola, upsetting many of its longtime fans.
As FOX 6 reports, the franchisee told media outlets last Wednesday that the transition was in progress and would take some time for its approximately 900 restaurants spread across 26 states.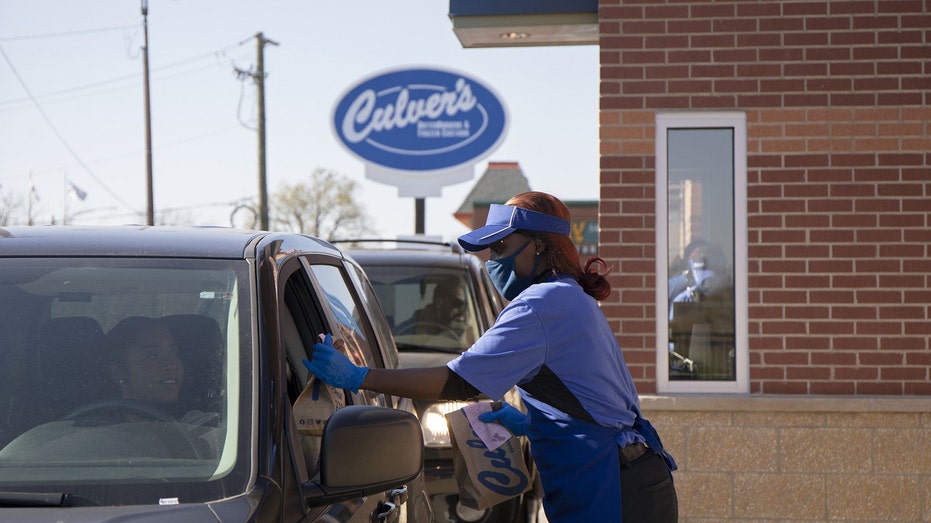 The split with Pepsi means the restaurant will no longer serve its signature drinks as well as Mountain Dew, Sierra Mist and Tropicana.
Viral off-menu Waffle House sandwich that started as a 'pregnancy craving' receives resistance from workers
It's unclear which Coca-Cola products will be offered, but the company owns Spire, Fanta and Minute Maid, in addition to several variations on its namesake drink.
One Twitter user wrote that news of the switch "ruined my whole day."
In response to the tweet, the company confirmed the transition, but said several Culver's signature root beers, diet root beer, Dr. Pepper, and freshly brewed sweetened and unsweetened teas will still be available.
Another Twitter user wrote to Culver: "Today was my last @culvers. I'll be back when you switch back to @pepsi."
Yet another Twitter user wrote in response to a post about loyalty that the company's decision to get rid of Pepsi products "got me thinking."
A Facebook user posted a comment on the company's main page, saying she would no longer go to Culver's because they now offered Coke products like the restaurants she avoided.
She wrote, "Now you are going to be like him." "Sorry about the judgment. You had the best Pepsi on tap. Now I have to find another restaurant with Pepsi."
Click here to get the Fox Business app
Fox Business has reached out to Culver for additional comment.