The lovable floral colossus with a limited vocabulary known as Groot is an indelible part of the Marvel Cinematic Universe and first appeared as a highly evolved tree creature from Planet X in Marvel Comics' "Tales to Astonish #13" in 1960 went.
Created by Stan Lee, Larry Lieber and Jack Kirby, the original Groot has popped up in several comics and mini-series prior to his cinematic team-up with the Guardians of the Galaxy. Sure, we've learned about parts of his life, but we don't have a fully developed origin story to dissect.
Now, Marvel Comics is correcting that oversight by delving into Groot's backstory with a new prequel series this spring, which followed the heroic character who gave his life to save his family in the 2014 "Guardians of the Galaxy" film. Shows a history of being sensitive.
Connected: Everything We Know About Guardians of the Galaxy Vol. 3: Release Date, Plot, Cast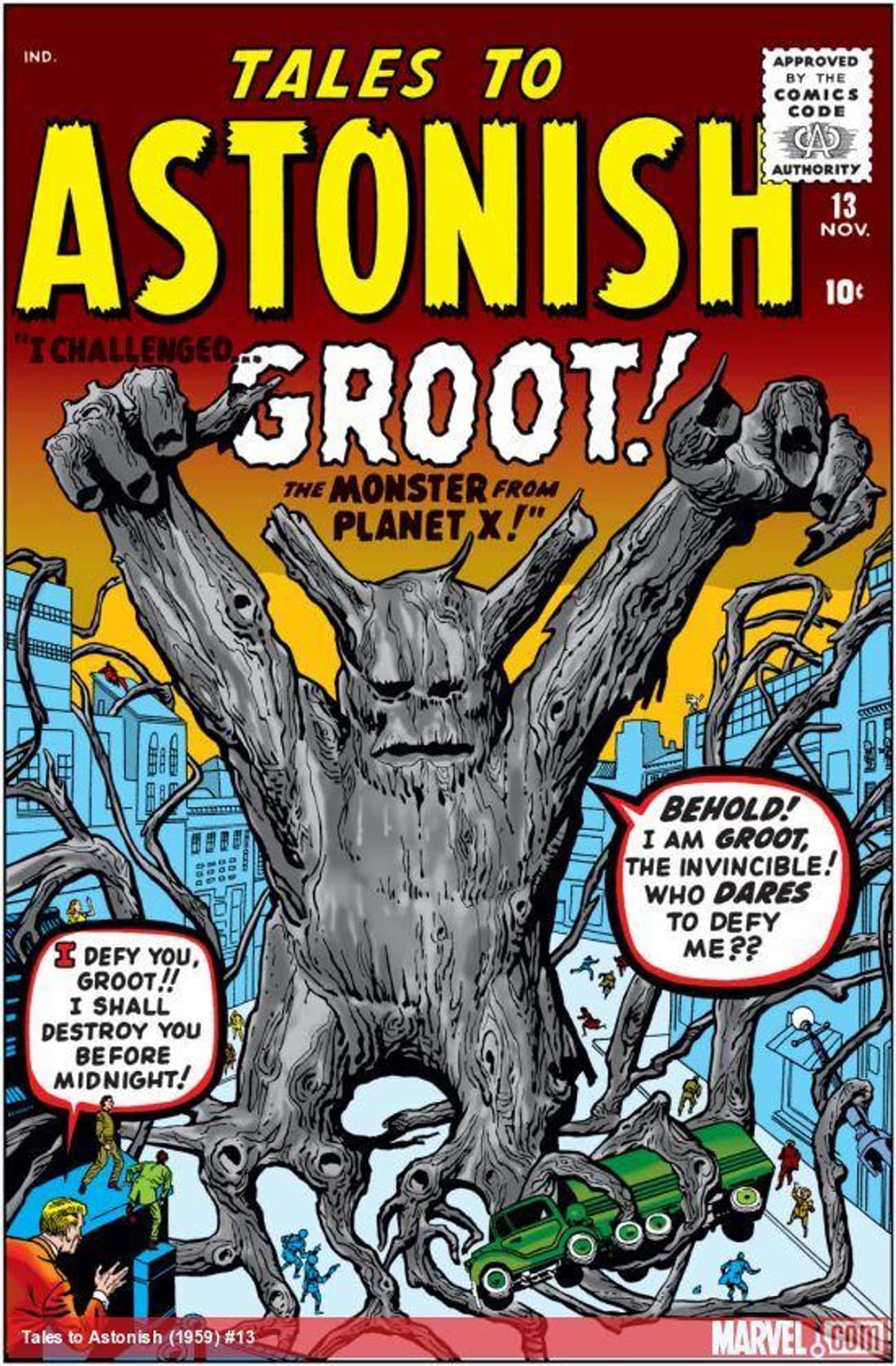 This new "Groot" title is timed to coincide with the upcoming release of the epic "Grootfall" story arc in Jackson Lanzing, Collin Kelly and Kev Walker's rebooted "Guardians of the Galaxy" series, and serves as a primer for the series. functions as. The Event Series is also coming in April. These explorations of Groot's early life should help fans tide him over until director James Gunn's "Guardians of the Galaxy Vol. 3" hits theaters in May.
"Groot #1" attacks Earth in April and is written by Dan Abnett, whose acclaimed run with Andy Lanning on Marvel's "Guardians of the Galaxy" comic series served as the superhero team and the specter of the Marvel Universe from 2008-2010. Party redefined. Providing artwork for this special project is illustrator Damien Cusiro ("Ghost Rider: Return of Vengeance," "X-Force").
"I'm thrilled to be working with Dan on this Groot origin story!" Kucero said in a Marvel press release. "Groot is a super fun character to work with, he's cute but also brave and a warrior, so there's a lot to play with, and Dan has brought a crazy epic story full of action and fun that I love." Looks like readers will love it!"
Read more: Guardians of the Galaxy explores strange spaceways in Marvel Comics' upcoming series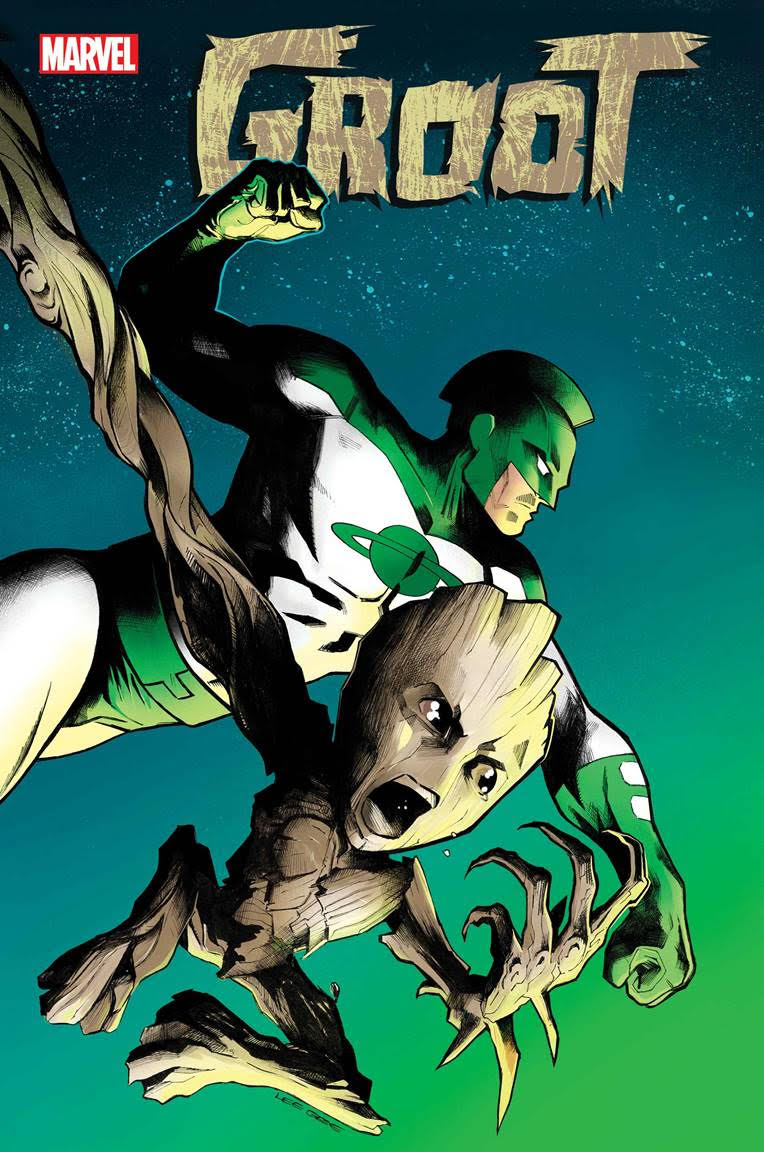 The plot promises to take readers to the mysterious Planet X for an up-close examination of Groot's early years in order to uncover secrets about his home world and the alien species in question. While traveling the intergalactic routes we will see Captain Marvel as well as a strange encounter with the ancestor of one of her Guardian friends.
"I'm Groot!" Abnett said. "No, that's not right… I'm delighted to be back with Groot for this series, which will explore his early life and adventures, reveal some of the secrets of his home and his people, some spectacular New characters will be introduced, something big will be revealed." mystery…and some very unexpected Marvel characters guest star too. So it's back to the future for a blast from the past…. No, that's not even perfect… If you like Marvel Cosmic, you're going to love this."
Marvel Comics' "Groot #1" will be released sometime in April.