If you've recently lost a friend or family member, you may be looking to gain access to your loved one's phone, computer or tablet in order to retrieve personal data left behind. Whether you're looking for photos, passwords or other information, it's frustrating when you don't know the passcode to access it easily.
I've gathered the steps you should follow to unlock an Apple device if its owner dies.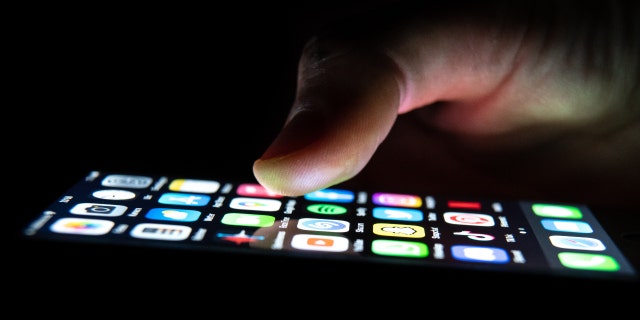 How to unlock iPhone, iPad or Mac without a passcode
How to clear the cache on your iPhone to speed up your device
This first step will only work if the late owner of the device back up data to icloud, Although it's easy to turn on automatic backups, sometimes Apple users forget to do so and photos and data may just end up on the phone, tablet, or computer.
If you don't know the owner's passcode or password, check to see if you have their iCloud login. iCloud uses login email, so try common passwords or see if they left a list of passwords.
If you have access to an iCloud login, and have backed up your information, you can access a lot of data, including photos, through iCloud.com. Check if any of the owner's devices have automatically logged in to iCloud, and if not, follow the steps below.
Click to receive Kurt's CyberGuy newsletter with quick tips, tech reviews, security alerts and easy ways to make you smarter
Using iCloud.com to access data
Go to iCloud.com on a different device. best to do it on a computer
Log in using the owner's Apple ID
If you log in successfully, you're likely to be able to access the user's Mail, Contacts, Calendars, Photos, Cloud Drives, Notes, Reminders, and some other apps if they use them.
You can download photos directly from iCloud.com
If you don't have access to the Apple ID but do have access to the user's email, check if their login was autosaved on any of their devices, such as another computer or tablet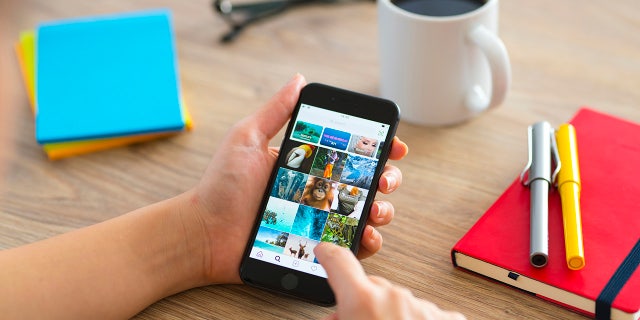 Start your year off right by making sure all your equipment is up to date
use email to access iPhone, iPad, Mac Data
Go to iCloud.com on another device; best to do it on a computer
FORGOT YOUR APPLE ID OR PASSWORD?
Use the user's iCloud email address to reset the password
Open the user's email account, and you should see an email with instructions on how to reset the iCloud account
Once you have the new login, use it on iCloud.com to log in and follow the above steps to use the iCloud account to access the data
Did the device owner have a legacy contact?
Many Apple users may not know that you can set up a legacy contact on your devices in case of an unexpected death. If the device owner has set up any legacy contacts, that data should be very easy to access. Legacy contacts are available on iOS 15.2, iPadOS 15.2, or macOS 12.1 or later.
If your deceased loved one has established a legacy contact, visit Apple's Digital Legacy to request access.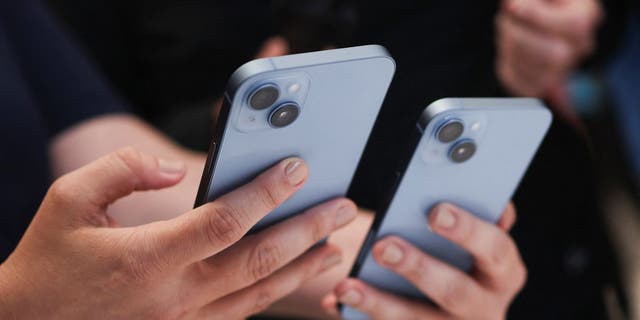 The Most Creepy iPhone Settings You Need to Adjust
Pro tip for Apple users: If you don't already have a legacy contact, set one up.
How to request access to a device without iCloud login
If none of the above steps work, and you want to request access to Apple to access your deceased loved one's iCloud login, a court order may be required.
You will need to provide the following information in the court order:
Deceased person's name and Apple ID
Name of the next of kin requesting access to the deceased's account
that the decedent was a user of all accounts associated with the Apple ID
that the requester is the legal personal representative, agent or heir of the decedent whose authorization constitutes "legal consent"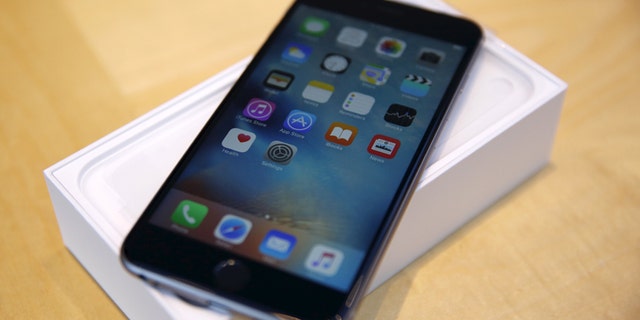 Is there a spy on your phone? Act now!
Then, Apple is ordered by a court to assist in the provision of access to the deceased person's information from the deceased person's accounts. Court order must be addressed Relevant Apple unit.
You can also try visiting an Apple Store or contacting Apple Support to see alternative options.
How to make sure your loved ones can access your data
In case of emergency or death, you want to be sure that your loved ones can still access your data. Make sure a trusted loved one has your login information and/or password written down in a safe, secure location. This way they can still access your photos and other phone apps without having to go through a court order or complicated reset process.
Click here to get the Fox News app
If your phone provider offers a legacy contacts option, set it up now.
If you use social media, platforms such as Facebook offer the option to designate someone as your legacy contact.