Activision has delayed the second season of Call of Duty: Modern Warfare 2 and Warzone 2. Fans were supposed to be able to access the next season on February 1, but now it looks like we won't be able to watch it until February 15.
Activision explains the reason for Call of Duty Modern Warfare 2's short delay a twitter post (opens in new tab), "Based on what we've heard from our player community, our studio teams are making a number of changes," Activision said.
While another two weeks may feel like a long time to wait, Activision has detailed a bunch of new content coming to Warzone 2 and Modern Warfare 2 in Season 2.
rob me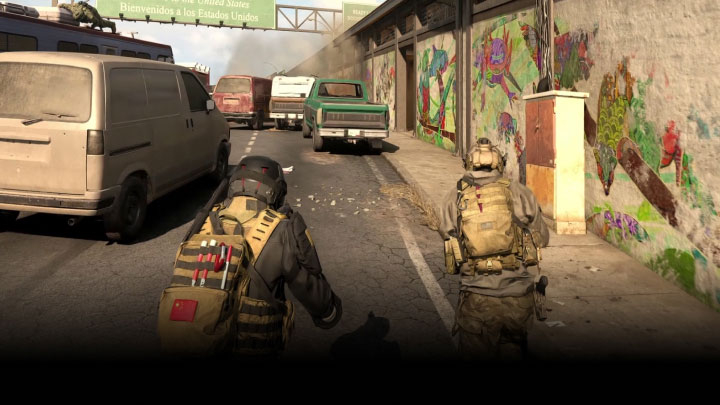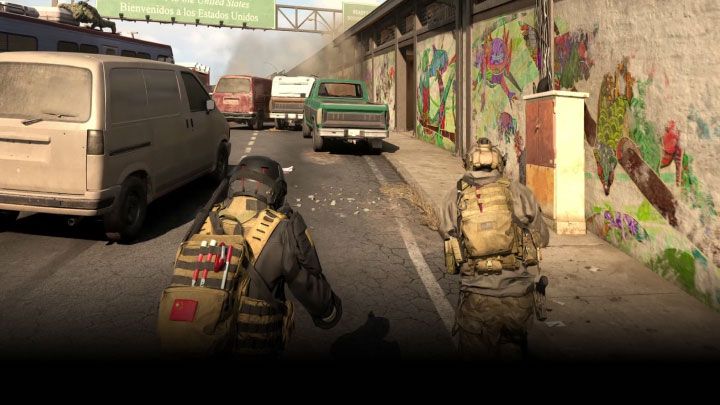 The second season of Warzone, the free-to-play battle royale of Call of Duty, will bring a host of new updates and content. This includes the return of Resurrection mode with a smaller map, and updates to the Gulag, looting, and loadouts.
As a fan of The Resurrection, this is great news. The mode offered a very fast-paced alternative to Warzone's traditional battle royale. In Resurrection, as long as one member of your team is alive, you can return to the map after a short countdown. Also set on a smaller map, this means there's a lot more moment-to-moment action than in the more sparsely populated and harder-to-react Warzone mode.
In connection with Modern Warfare 2's second season update, Activision has announced the return of the ranked game with new maps, modes, and weapons. It's not too far away to go right now, but Activision has said more details will be available soon.
white noise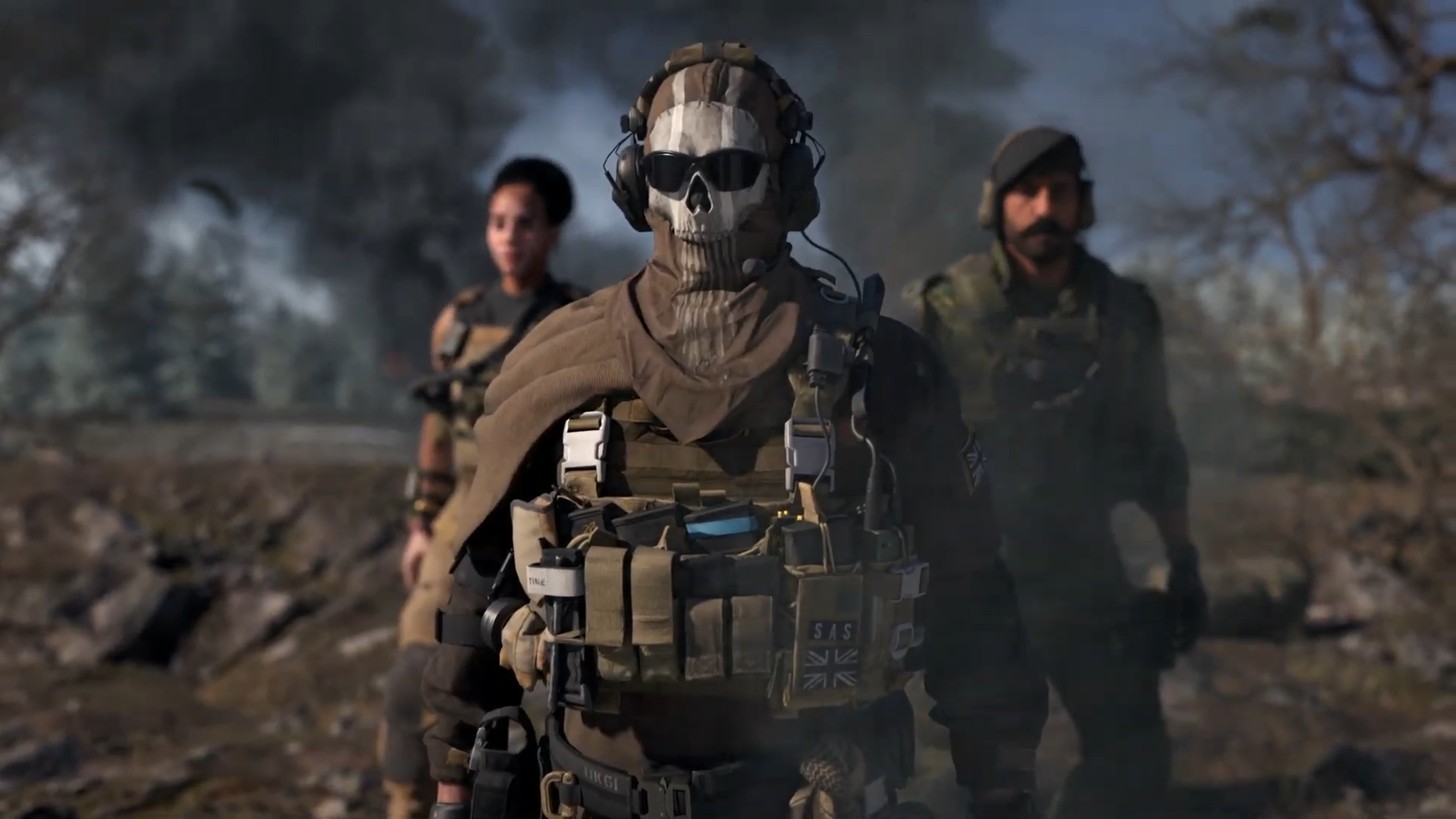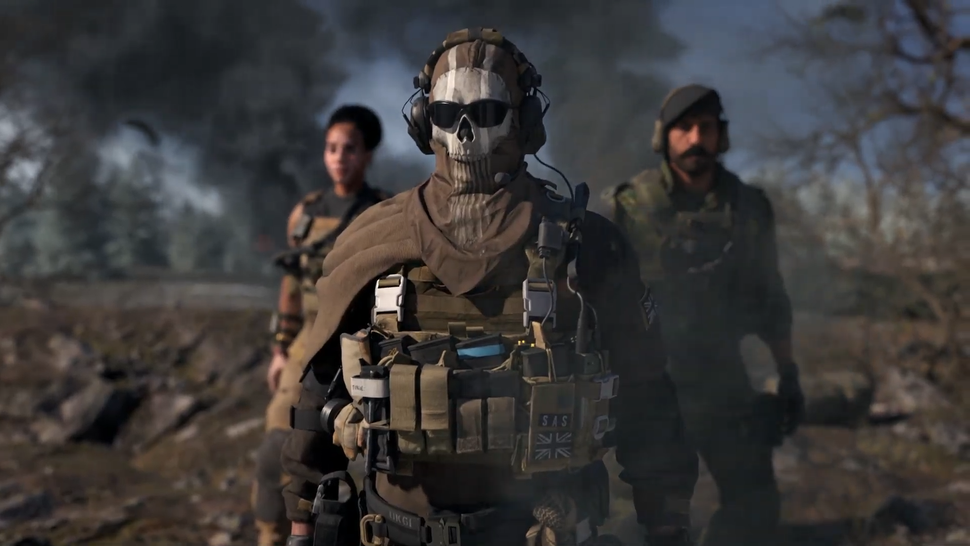 Since launching last year, a common complaint I've noticed about Modern Warfare 2 and Warzone 2 has been a lack of content, with too few maps, modes, and weapons to hold interest. So it's good to see that Activision is listening to the community.
However, I'll hold off passing judgment on Warzone Season 2 until I actually play it. I've been spooked too many times by developers promising additional content. Jokes on me after Blizzard delivered another half-baked seasonal show, despite all my excitement.
I can't help but think about the worst case scenario. What if Activision decides to make the flash bangs brighter than the sun, or perhaps it throws caution to the wind and lets the riot shields deflect all the bullets from every direction? I'd be lying if I said I wasn't a little wary of all the updates promised.
I'll likely play Warzone and Modern Warfare 2 season 2. But I'm going to be cautiously optimistic until I can safely say that Activision hasn't added anything crazy or done something that removes my favorite map shipment.