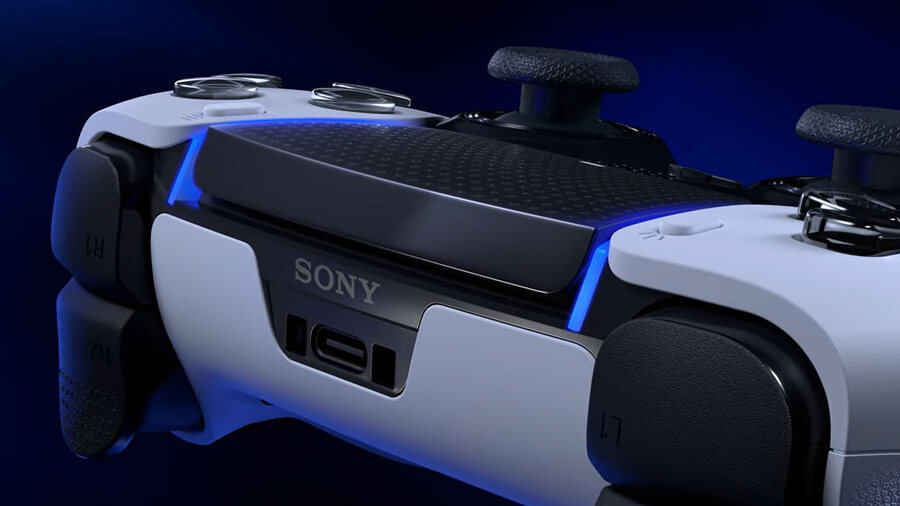 It's time again: Sony has just released the latest firmware update for the PS5. Power on your console and you'll find it's ready to download and install (you'll still need to sign in after agreeing to the updated Terms of Service). At just over 1GB in size, it's not going to take you too long to sort it out.
This time, the new system software — version 22.02-06.50.00, in case you're wondering — has not one but a two patch notes. They are here:
DualSense Edge wireless controller is now supported.
This system software update improves system performance.
So, it's pretty much business as usual for firmware updates, only it also prepares your console for the arrival of firmware updates dualsense edge, In short, it's a premium PS5 controller coming out on January 26, offering more flexibility with customizable thumb sticks, triggers, control profiles, and back-facing buttons. As long as you update your PS5 to this new firmware, the Edge controller will be good to go.
Are you excited about this latest PS5 firmware update? Live life on the edge in the comments section below.