Nintendo plans to ramp up production of the Switch in the coming months, according to a new report.
According to a recent report by Bloomberg (opens in new tab)After slashing projected sales for the Switch in November to 19 million units, Nintendo has told suppliers it plans to ramp up production from April. While sales of the six-year-old console are expected to decline, Nintendo has claimed that the slump they experienced at the end of 2022 had more to do with supply issues than a lack of demand, Bloomberg reports.
The problems of sourcing semiconductors and components have affected the electronics industry widely. While this dented Switch sales, we also saw this effect in PS5 production, with Sony finally promising more widespread availability for the next-generation console in 2023.
apocalypse preparations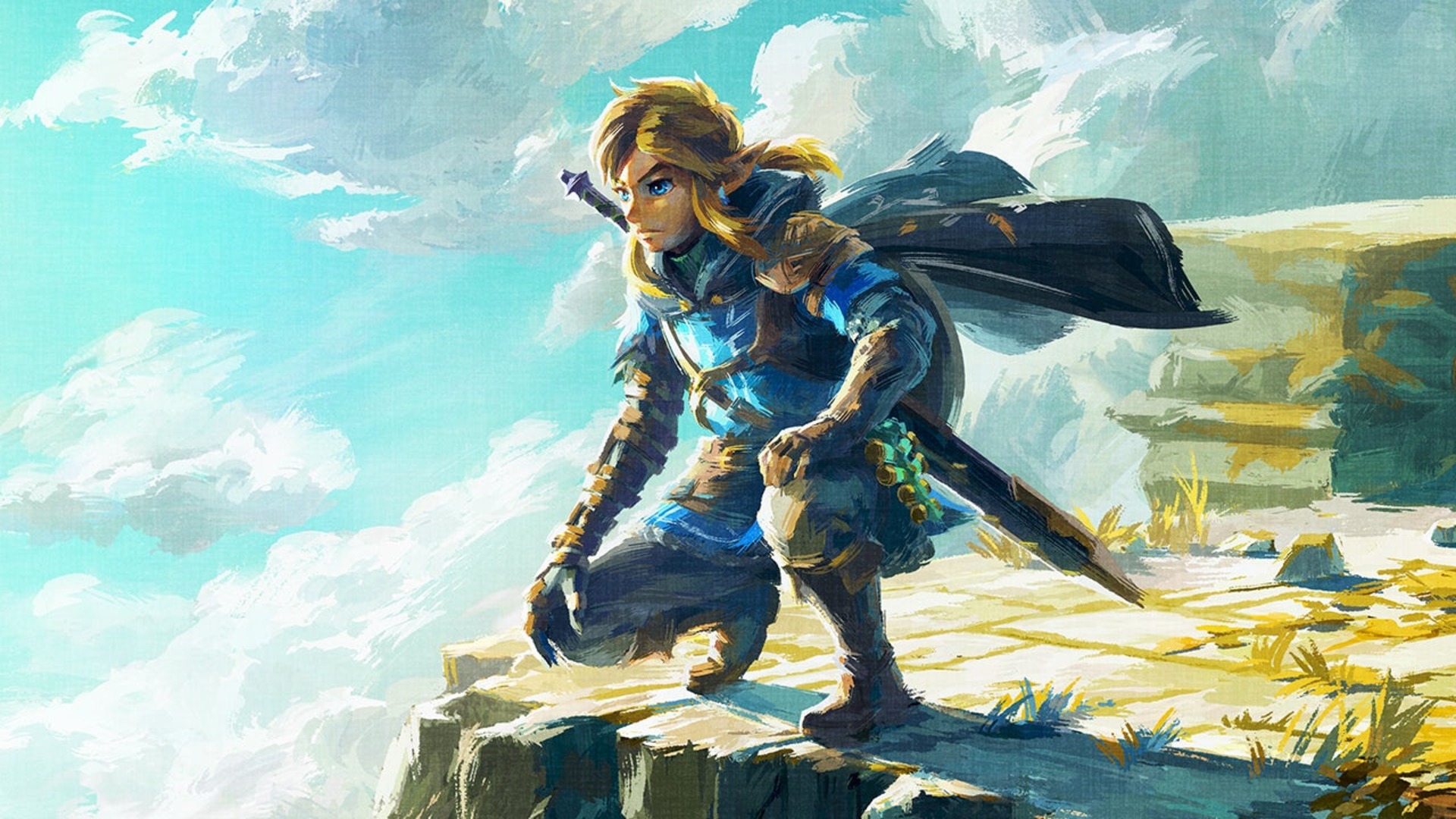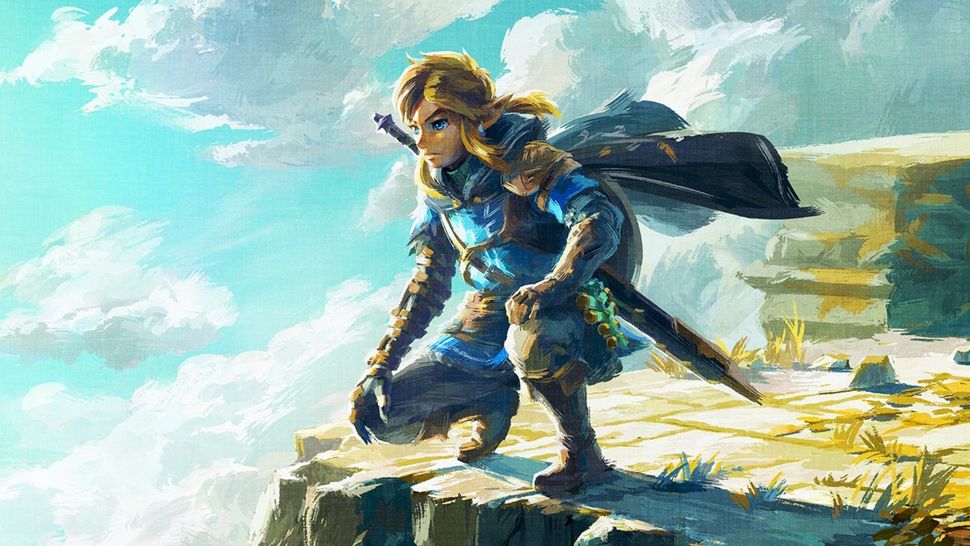 April marks the start of a new fiscal year, so it would make sense for Nintendo to shift its strategy around this time in pursuit of new targets. April is important for another reason as well. A month later, in May, Breath of the Wild 2 (officially known as The Legend of Zelda: Tears of the Kingdom) is set to be released – expected to be one of Nintendo's most important releases in 2023. With the much-anticipated sequel set for.
The Switch has always seen great sales when lined up with big game releases, whether it's Splatoon 3 or Animal Crossing: New Horizons. So Nintendo may be raising stock to prepare for an expected surge in sales as people get ready to try out the next installment in the Zelda series.
This sales strategy is not unique by any means. Ahead of God of War Ragnarok's November 2022 release, Sony begins ramping up production of units (opens in new tab) in September. Recognizing that Ragnarok would be this year's biggest title, it was its best chance to encourage sales of the expensive and hard-to-come-by PS5. There's nothing worse than releasing a game and fans being unable to play it due to console constraints.
Here's hoping more copies of the Switch become available, and who knows, we might even get a special edition The Legend of Zelda: Tears of the Kingdom Switch like we've seen with Pokémon Scarlet and Violet.