A recently discovered Sony patent describes a new device that could enable cloud gaming services when paired with a streaming stick.
This potential streaming device could obviate the need for the PS5 console. patent (opens in new tab) Invented by Really Gaming (opens in new tab)Shows that the device acts as a pass-through between your TV and streaming stick of choice.
One of the patent diagrams Sony's PS Now streaming service being added to the Streaming Stick's home menu, for example Movies, Music, etc., along with other options you'd typically find on the Fire TV Stick 4K Max. However, the patent was initially filed in May of last year, meaning it may have been written before the PS Plus refresh that rolls out PS Now to the new tier of service.
It's still unclear what the final product will look like – if it will be released at all – and what the library of games available to play will include. But it's an interesting proposition by Sony that could see it break into the cloud gaming space in the form of Xbox Game Pass.
head in the clouds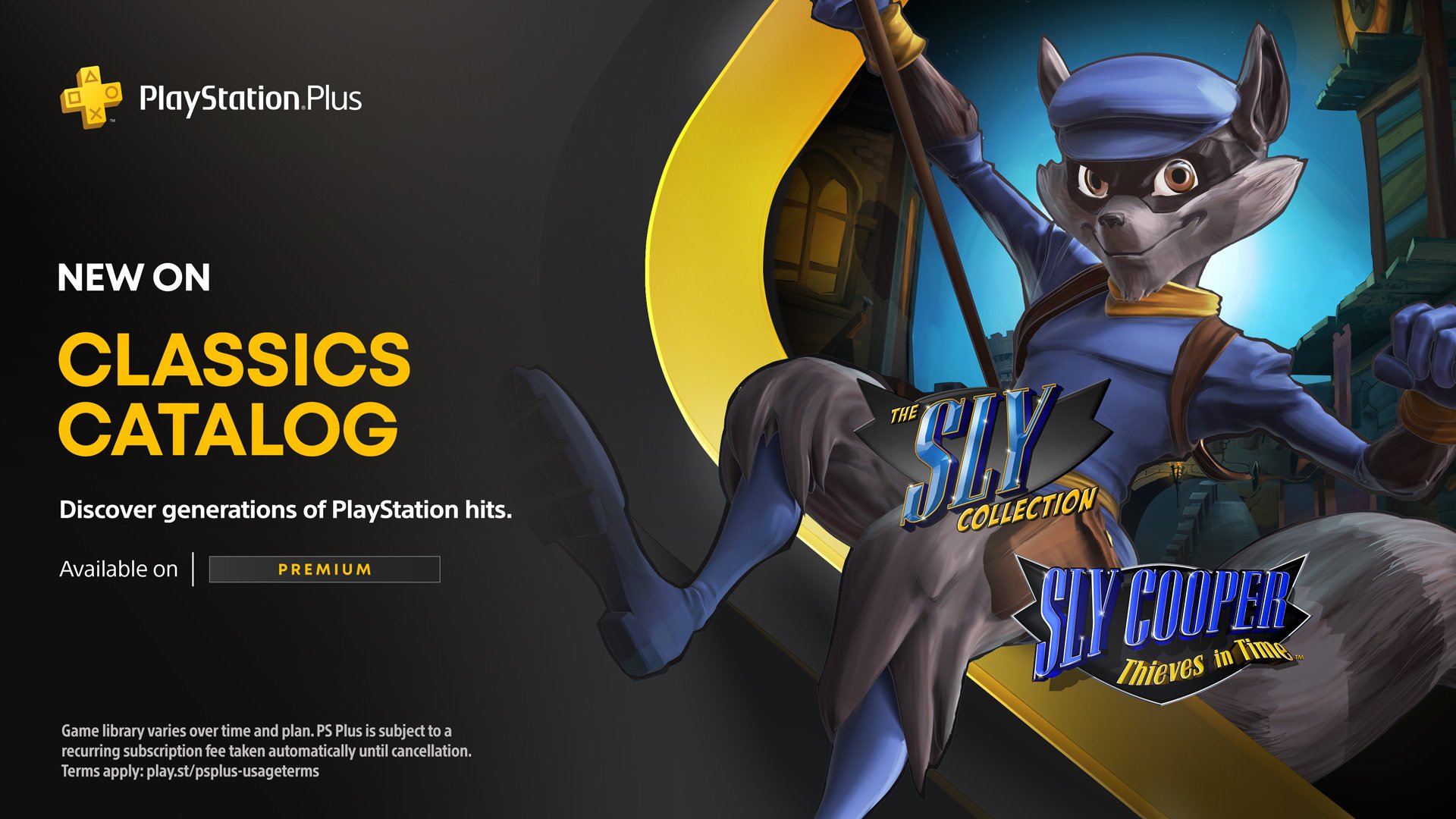 Admittedly, I think Sony's interpretation of the cloud streaming device depicted by the above patent is a bit clumsy. This being a pass-through device, it will require a Streaming Stick to be usable. Judging by the patent, PlayStation's streaming services appear on the menu of the Streaming Stick in use.
It would be great to access a massive cloud gaming library without needing a console, but we don't really know how extensive the catalog will be.
Right now, PS Plus subscribers gaming on PS5 can stream a library of PS4 games and PS3 games (as well as legacy consoles like PS3, PS2, PS1, and PSP). If Sony's pass-through device gives players access to all of these games without the need to play on a console or PC, then it's actually quite commendable.
However, I suspect this will be Sony's way of introducing streamable PS5 games, given that most of the best PS5 games are available to download via PS Plus.
Still, if Sony is able to get this device off the ground, it could be a way for the company to drum up interest in something like an actual PS Plus Streaming Stick, without the need for pass-through to function properly. And that's something I'd really love to see happen.
Microsoft really got the ball rolling with Xbox cloud gaming accessibility, with that service now being integrated directly into handhelds like Samsung TVs and Nvidia Shield. So I'm totally throwing my hat into the streaming ring for Sony, not least for its massive library of classic PlayStation titles.