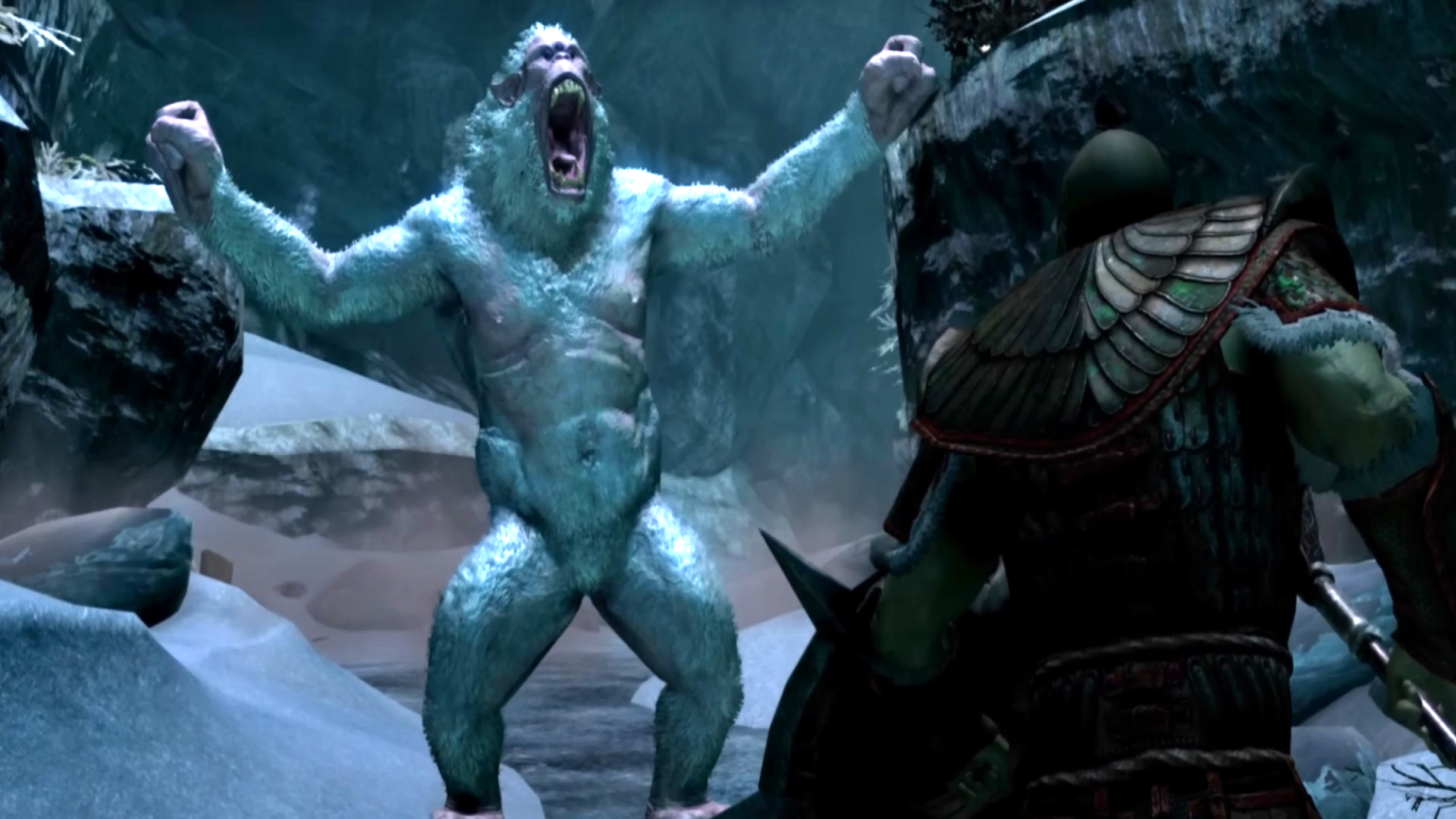 Great news for fans of The Elder Scrolls: Skyblivion, an ambitious fan-made recreation of Oblivion within Skyrim's engine, has finally been given a release window after years of development updates. Skyblivion is an attempt to recreate the entirety of Skyrim's predecessor in a modern engine.
The latest trailer from Skyblivian reveals that the project, which has been in development since 2017, is now set for a 2025 release. At this rate, Skyblivion could be out before Elder Scrolls 6.
The sunny horizons of the RPG's setting, Cyrodiil, make a welcome change from the harsh, wintery weather of Skyrim. The trailer also treats us to all kinds of goodies, such as footage of the neo-classical imperial capital, with the impressive castle tower at its center, and glimpses of the sinister assassin's guild, the Dark Brotherhood. In the video's closing moments, we also get a look at Daedric Prince Mehrunes Dagon, Oblivion's final boss. As terrifying as he may be, this demonic emperor should really consider wearing a shirt.
beyond the gate
As you might expect, recreating the entirety of The Elder Scrolls: Oblivion within Skyrim is no easy feat. as mod official website (opens in new tab) Says it: "It takes time to make a game, [and] This goes double for a volunteer project the size of a AAA game that took a team of full-time devs years to build.
Skyblivian's development diary attests to the astronomical work that has gone into turning these devoted fans into developers. All of Oblivion's original 3D assets had to be recreated with every single environment in one giant map. Although released in 2006, Oblivion is a game of tremendous scope with instant content.
Skyblivion is part of a group of volunteer projects entitled: elder scrolls upgrade (opens in new tab), A group that aimed to recreate all major, recent Elder Scrolls games with modern equipment from Bethesda. Alongside Skyblivion, TES Renewal hosts the Morroblivion and Skywind projects, mods that bring Morrowind into the Oblivion engine and Morrowind into the Skyrim engine, respectively. Clearly, The Elder Scrolls Renewal Project participants have a lot to share.
Oblivion holds a special place in my heart. The game ended around my 13th birthday, I had just started at a new school and life was pretty scary. Enter: Bethesda's brand new open-world RPG. The tutorial's opening dungeon crawl had me deeply hooked. I played the game non-stop, spending hundreds of hours in Cyrodiil. I join the Fighters Guild, explore long-lost ruins, and ultimately, save the world.
The oblivion was far from perfect. Voice acting was notoriously hit and miss, and the overlapping systems that make up the RPG's open world often led to goofy shenanigans. Still, I think that Cyrodiil has a certain allure that deserves to be immortalized.
Oblivion was a magical game that set the bar for modern open world experiences and welcomed a whole new generation of players into RPGs. The prospect of seeing the world of Oblivion with modern graphics has me counting down the days until 2025 on my Elder Scrolls-themed calendar.