While most of iOS's features are available internationally, there are some that are exclusive to the United States, such as Apple Card, Apple Cash, ID in the Wallet app, advanced data protection, and clean energy charging.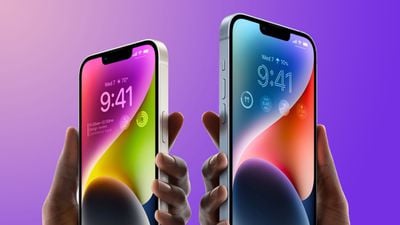 Below, we've provided more information about some of the iPhone features only available in the US and Apple's future expansion plans for the features.
apple card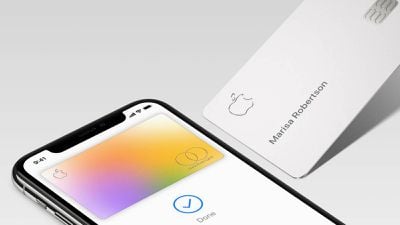 Launched in 2019, Apple Card is only available in the US. Apple's credit card can be managed entirely through the Wallet app on the iPhone, with the physical version available for use at stores that don't accept contactless payments. The card has no charges beyond interest and offers cashback of up to 3% known as Daily Cash.
While there have been clues that the Apple Card may expand to other countries in the future, such as an Apple Card trademark filing in Canada, Apple has not confirmed any immediate plans to launch the card internationally.
apple cash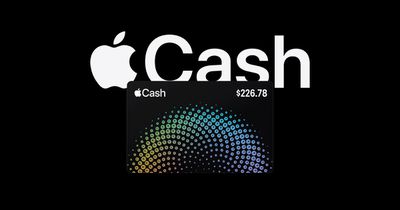 Apple Cash is a Venmo-like payment feature that allows iPhone users in the US to send, request and receive money in the Wallet and Messages apps. Users can transfer their Apple Cash balance to a connected bank account.
Apple Cash is only available in the US and despite clues like trademark filings in Canada, it's unclear whether the feature will expand to other countries.
ID in Wallet App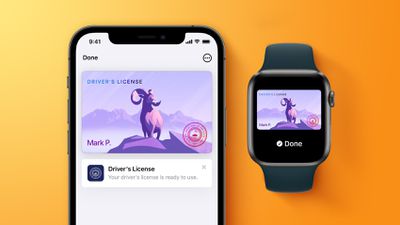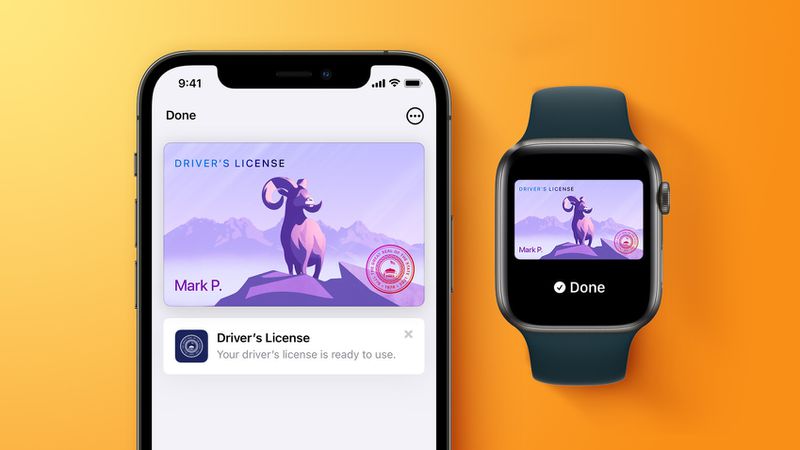 In early 2022, Apple rolled out a feature allowing residents of participating US states to add their driver's license or state ID to the Wallet app on iPhone and Apple Watch, thereby displaying proof of identity or age provide a convenient and contactless way of doing so. The features require iOS 15.4 and watchOS 8.4 or later and are currently only available in Arizona, Colorado, and Maryland, with at least nine more states to follow.
Apple said it was working to offer the ID feature across the US in the future, but the company hasn't announced any plans to expand the feature to other countries yet, so it's unclear when. When or if this feature will launch internationally.
Advanced Data Protection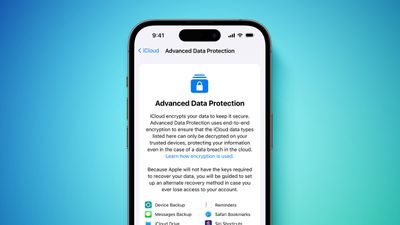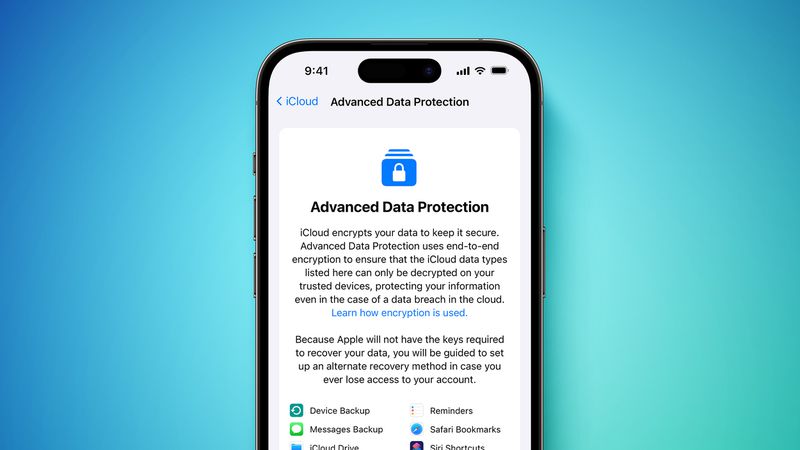 Apple last month introduced an optional Advanced Data Protection feature that, when enabled, extends end-to-end encryption to several additional areas of iCloud, including iCloud Backup, Photos, Notes, Reminders, Voice Memos and more. Is. On the iPhone, the feature was only introduced with iOS 16.2 for users in the US and will begin rolling out to "the rest of the world" in early 2023, according to Apple.
It's unclear when Advanced Data Protection will be available in additional countries, but given Apple's early 2023 deadline, it's possible the feature will be expanded to more iPhone users with iOS 16.3 or iOS 16.4.
clean energy charging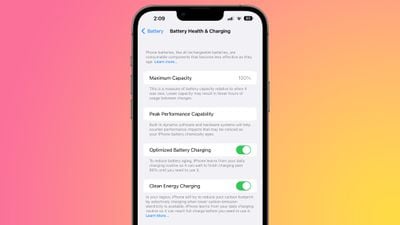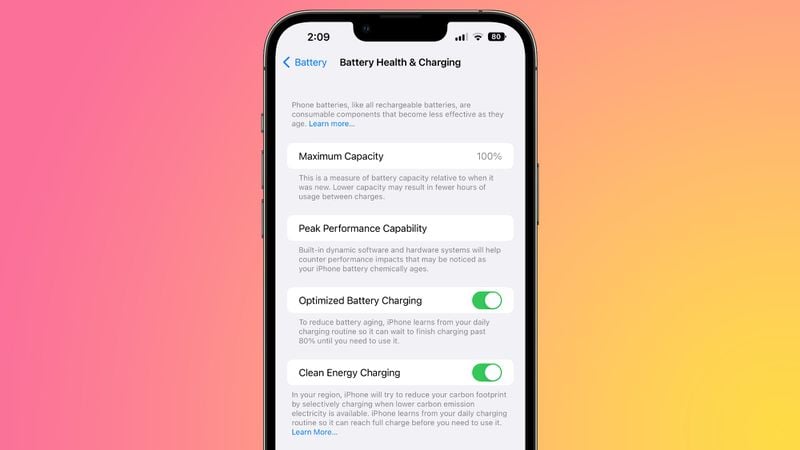 iOS 16.1 introduced a Clean Energy Charging feature that aims to "reduce the iPhone's carbon footprint by optimizing charging times when the grid is using clean energy sources," according to Apple. When the feature is turned on, the iPhone will attempt to charge when "low-carbon electricity" is available.
Clean Energy Charging is only available in the US, and Apple hasn't indicated whether it will be expanded to additional countries.